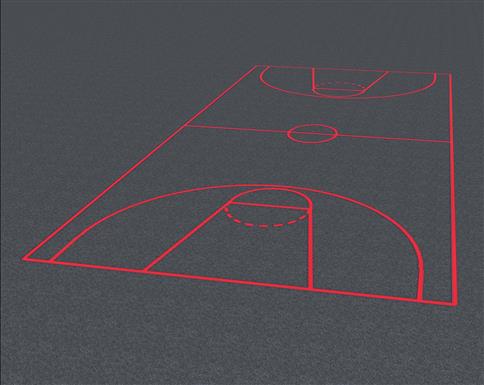 Basketball Court
Our product code: P-SL-PM-BAS
The basketball court thermoplastic markings provide the essential outlines for any basketball game. This creates a designated area on your playground for children to play basketball, introducing more physical activity, fostering communication skills and developing teamwork between children. The court provides the school with the ability to have in house games of basketball or even host competitions.
---
Technical Details
Size (L x W): 29M x 15M
Colour: Assorted colours
Solid colour design
Thermoplastic
Associated Documents
Please contact us for further information.
Guarantees

Playground Markings