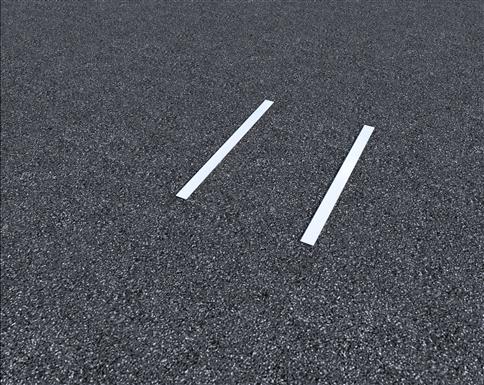 Parking Bays
Our product code: P-SL-PM-PB
The parking bay is an optional extra provided for the roadways, where children can park their vehicles. Children are able to learn how to share by parking up and exchanging vehicles, and introduce role play activities such as shopping.
---
Technical Details
Size (L xW): 1M x 1M (or to suit)
Solid colour design
Thermoplastic
Associated Documents
Please contact us for further information.
Guarantees

Playground Markings