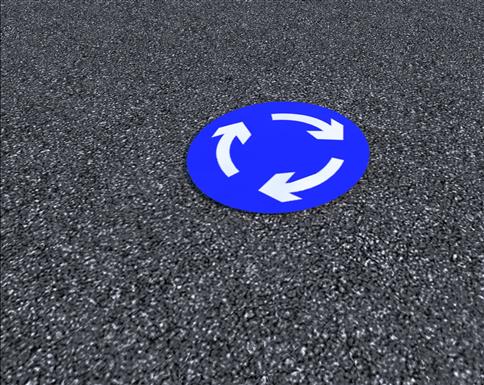 Roundabout Island
Our product code: P-SL-PM-ROU
Use the thermoplastic roundabout island to provide the children with a one way system, which will teach children to take turns who goes round first to create a life like roadway.
---
Technical Details
Size (Dia.): Ø0.5m
Colour: Assorted colours
Solid colour design
Thermoplastic
Associated Documents
Please contact us for further information.
Guarantees

Playground Markings