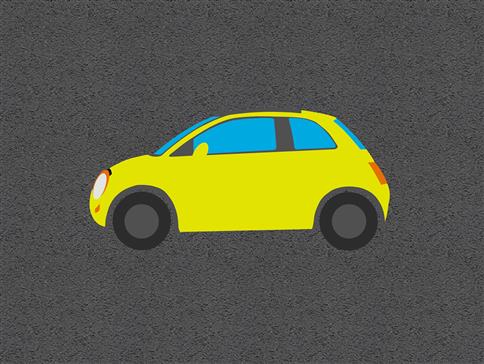 Car
This product is no longer available.
Please take a look at our latest Surfacing and Landscaping products here.
Our product code: UN-SL-PM-CAR
As it is so important to teach children about the importance of road safety, this fantastic car playground marking is a wonderful addition to any school or nursery playground. The marking can be used as a focal point for learning.

The car design will both inspire pretend play activities and give children a wider understanding of the world.

Technical Details
Associated Documents
Material Guarantees
Technical Details
Size (L x W): 0.75M x 0.35M
Solid colour design
Thermoplastic
Associated Documents
Please contact us for further information.
Material Guarantees

Thermoplastic Markings