Surfacing and Landscaping
View all surfacing and landscaping products
Play should never be disrupted. For over 20 years, we have worked with schools to ensure their outdoor learning environments are accessible year-round and safe for children to learn, play and take safe risks. Our wide range of playground flooring and surfaces enable all-weather learning while providing a visually stunning area for your children to enjoy. View our surfacing solutions below and breathe new life into your outdoor space.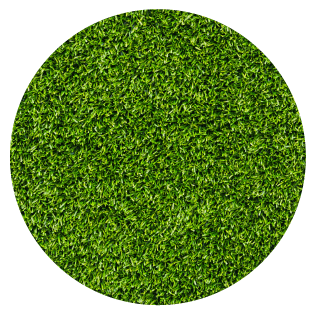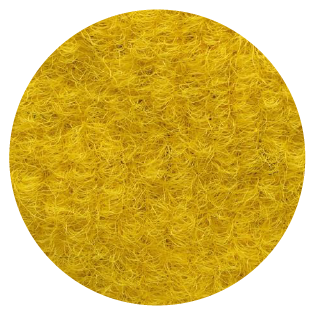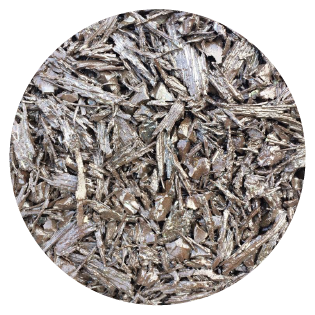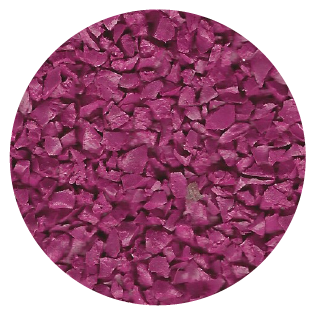 Playground Surfacing creates exciting all weather outdoor play areas.

Our impact absorbing playground surfacing is perfect for children with SEN

Playground Markings create an exciting roadway for EYFS children

Create aesthetically pleasing outdoor learning environments with our playground surfacing.

Artificial Grass Playground Surfacing creates a vibrant outdoor play area

Design a unique, vibrant outdoor play area for your EYFS children.

Our playground safety surfacing is impact absorbing

Children with SEN benefit from a soft, impact absorbing playground surfacing

All weather play areas can be created with our playground surfacing

Playground markings create exciting roadways for EYFS

Our Playground Surfacing creates vibrant, all-weather play areas

Create a vibrant, all-weather playground for learning through play

Enable safe risk taking with our range of surfacing

Create an active playground EYFS children will race around on bikes and trikes

Playground Markings are the perfect solution for schools with small spaces

Alsager Highfield's Amazing Playground Flooring

Playground surfacing enables outdoor learning all year round

Create a vibrant, all-weather play space with our excellent playground surfacing

Design an all-weather playground children can thrive within

Design a unique playground while enhancing children's imaginations.

Create striking playground environments with our excellent range of surfacing

With a wide range of surfacing options, we can create a unique area in your school playground

Zone your EYFS Playground with our huge range of safety surfacing

Forress Primary's fun and colourful playground flooring

Ashbury Meadow's incredible playground surfacing

Our Playground Surfacing creates aesthetically pleasing areas in your playground

Our artificial grass surfacing brings playgrounds to life

Create an all-weather space for learning and play

Our Playbond surfacing can create amazing learning environments

We are highly skilled in playground landscaping

St Andrew's was an amazing surfacing project

Safety surfacing to enable safe risk taking
Innovative Playground Flooring and Safety Surfacing That Creates a Safe and Fun Outdoor Environment
Here you will find playground safety surfacing that protects your children from falls, designs and markings that engage your children through play and learning, bespoke schemes that transform your playground surface with immediate visual impact, and everything for creating those areas and connecting them. Our playground surfacing is impact absorbing and will help minimise injuries and accidents from children falling over on hard ground. If you are having play equipment installed in your playground, safety surfacing will be required to provide protection from falls in line with the equipment's 'critical fall height' (the height from which children may fall).
Read More