Furniture, Fencing and Storage
View all furniture, fencing and storage products
Create social zones, safeguard children and keep your outdoor area tidy with our huge range of playground furniture, fencing and storage. Our playground furniture can create excellent seating arrangements while our timber and steel stores will keep your playground equipment safe and organised. We have a range of playground fencing which will safeguard your children and help create zones for different areas of play.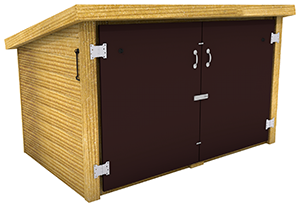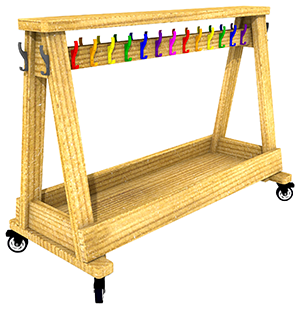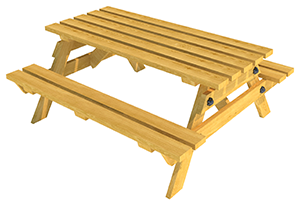 Create an exciting Story Telling area in your playground.

Playground furniture for schools

Enable self-selection with our playground storage.

Create a social environment with our seating solutions

Safeguard your children with our fantastic range of SchoolSecurity Fencing

Keep your playground tidy with our storage solutions

Promote Literacy in your playground with exciting storytelling areas

Our playground fencing can safeguard and zone your areas

Promote independence with our playground Self-Selecting Stores

Create your own Story Telling Area

Bike storage solutions

Separate areas of play on your playground

Let your children set up and tidy the playground
Playground Furniture, Fencing and Storage to Help Enhance Your Playground Experience
Our comprehensive range will help solve your space and seating problems, help zone your playground, and provide safeguarding for your children. A well designed playground needs space for quiet play, opportunities for social interaction, and places where children can access moveable resources or equipment. Our playground fencing and seating can help you create these areas, while our timber and steel stores will help you keep you playground well-stocked for play and learning activities. Our security fencing will keep your children safe.
Read More