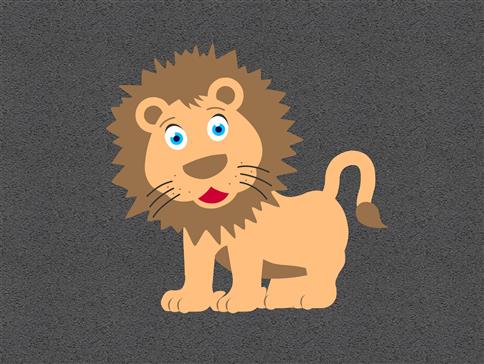 Lion
This product is no longer available.
Please take a look at our latest Surfacing and Landscaping products here.
Our product code: UN-SL-PM-LIO
With our fun and colourful Lion playground markings design, children will be able to include this exciting design into their worlds of imagination.

Teachers will also be able to teach children about the different countries within the world and where different animals come from. A perfect visual aid, for geography lessons, to really engage young children.
Technical Details
Associated Documents
Material Guarantees
Technical Details
Size: 1M
Solid colour design
Thermoplastic
Associated Documents
Please contact us for further information.
Material Guarantees

Thermoplastic Markings