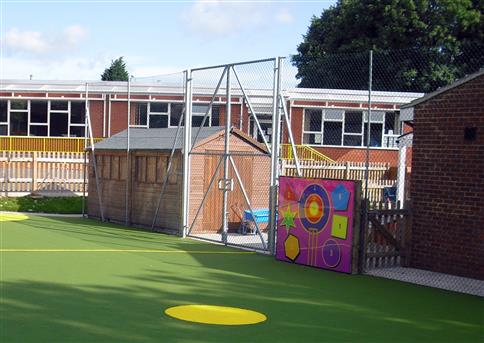 Shapes Target
Our product code: P-SPO-GEBS-ST
The shapes target, to be installed onto an existing wall provides a great area for children to play ball games. By aiming at specific areas of the board allows for development of hand-eye and foot-eye coordination. By being brightly coloured and attractive, children find this appealing to play with increasing a child's physical activity.
---
Technical Details
Size (L x H): 2000mm x 1500mm
​Reverse Printed Clear Polycarbonate
Includes:
Multi-shape challenge
Cricket wickets
Associated Documents
Please contact us for further information.
Guarantees

Polycarbonate Multiwall