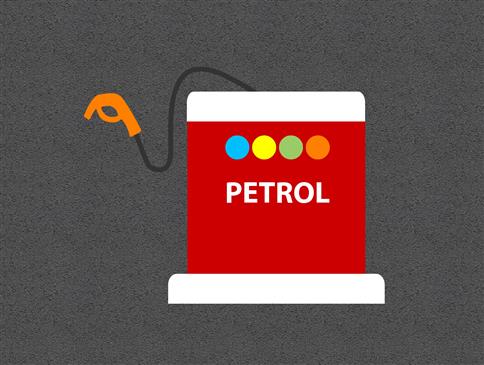 Petrol Pump
This product is no longer available.
Please take a look at our latest Surfacing and Landscaping products here.
Our product code: UN-SL-PM-PP
A Petrol Pump is a perfect addition to a roadway, encourage role/pretend play as the children can pretend they're filling up bikes and trikes within teams.

Influence child-led play, imagination and creativity while exploring the different job roles within the world, as the children improve social skills and cooperation.
Technical Details
Associated Documents
Material Guarantees
Technical Details
Size: 1M
Solid colour design
Thermoplastic
Associated Documents
Please contact us for further information.
Material Guarantees

Thermoplastic Markings