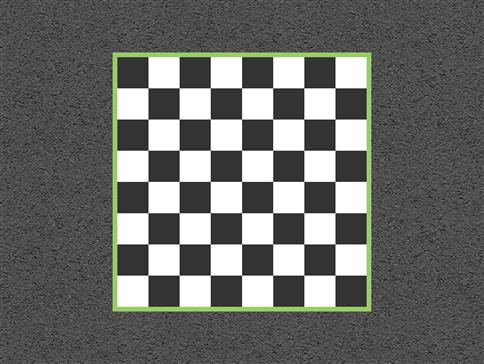 Chessboard
Our product code: UN-SL-PM-CHE
Introduce children to the classic game of chess with this excellent playground markings replica.

Children could play as the pieces themselves, replicating the movements of pawns and bishops etc.

This will be a great way to develop children's strategic thinking.
---
Technical Details
Size: 2.5M x 2.5M
Solid colour design
Thermoplastic
Associated Documents
Please contact us for further information.
Guarantees

Playground Markings