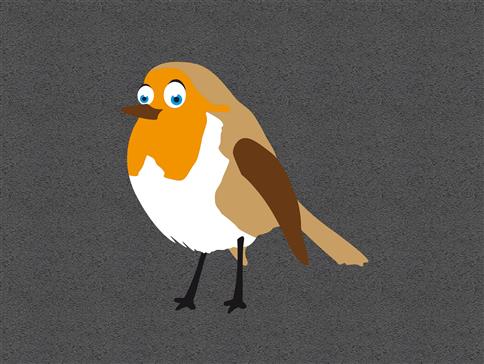 Robin
This product is no longer available.
Please take a look at our latest Surfacing and Landscaping products here.
Our product code: UN-SL-PM-ROB
Introduce Early Years children to birds and animals with our colourful Robin Playground Markings. With the introduction of animals in the playground, children will begin to understand different types of wildlife, their habitats and be able to recognise them in the wild by having a fun Playground Marking to relate them to.

Technical Details
Associated Documents
Material Guarantees
Technical Details
Size: 1M
Solid colour design
Thermoplastic
Associated Documents
Please contact us for further information.
Material Guarantees

Thermoplastic Markings