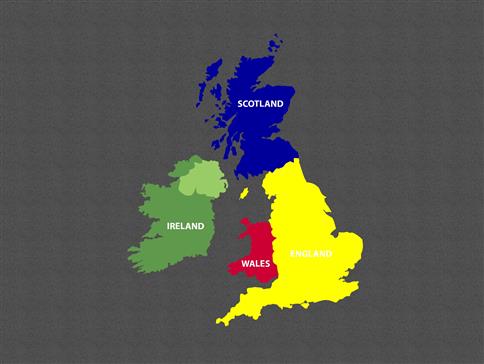 UK Map
Our product code: UN-SL-PM-UKM
Our UK Map playground marking is not only a vibrant and exciting addition to the playground it is also a fantastic resource that enables your teachers to take Geography lessons outdoors. Children's imaginary games are enhanced as they use the stimulating playground markings as a focal point.

The colourful design helps children to understand the different areas of the UK and the places that make up the United Kingdom. As children learn about the UK map, they can participate in exciting active activities.

Technical Details
Associated Documents
Material Guarantees
Technical Details
Size: (L x W) 4M x 3.2M
Solid Colour Design
Thermoplastic
Associated Documents
Please contact us for further information.
Material Guarantees

Thermoplastic Markings