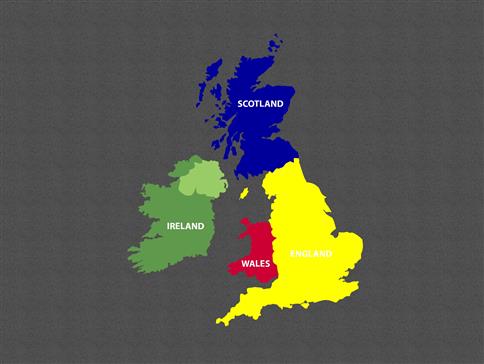 UK Map
Our product code: UN-SL-PM-UKM
Teach children about the UK with our fun, colourful UK Map Playground Markings.
Understanding the world is an important thing children have to learn, why not make geography lessons fun and exciting while encouraging children to take part, getting active as well.
---
Technical Details
Size: (L x W) 4M x 3.2M
Solid Colour Design
Thermoplastic
Associated Documents
Please contact us for further information.
Guarantees

Thermoplastic Markings