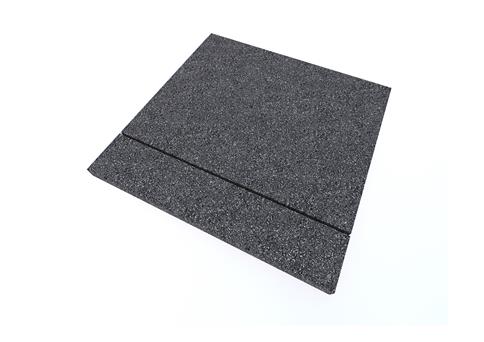 Chase Cut Edging for Saferturf
This product is no longer available.
Please take a look at our latest Surfacing and Landscaping products here.
Our product code: P-SL-SAF-BAS/CCE
Chase cut edging involves cutting a a channel into your existing tarmac or concrete for your new surface to be tucked into at its perimeter. This creates a very secure and aesthetically pleasing finish to the surface, which will resist lifting up, avoid any edges being scuffed by feet, and keep your surface taught and in place for years of use.
Technical Details
Associated Documents
Material Guarantees
Technical Details
8mm wide channel
Cut to a depth of 20mm (so not to cut through the top layer of your existing surface)
Surface bolstered into the channel and glued in place
Associated Documents
Please contact us for further information.
Material Guarantees
Please contact us for further information.