Furniture, Fencing and Storage
Whether storing, seating, or fencing, we have the super solid solution for you! Add storage to your learning areas to give your pupils more space for their learning or include seating into their playground to encourage relaxation. You can even ensure your pupils are in a safe and secure environment with some lovely playground fencing to give you that peace of mind.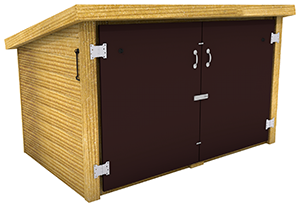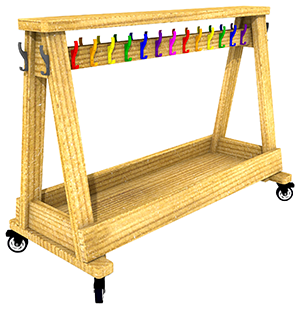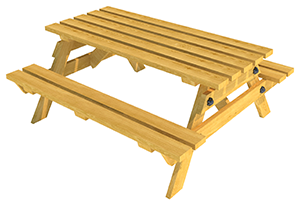 Create an exciting Story Telling area in your playground.

Playground furniture for schools

Enable self-selection with our playground storage.

Create a social environment with our seating solutions

Safeguard your children with our fantastic range of SchoolSecurity Fencing

Keep your playground tidy with our storage solutions

Promote Literacy in your playground with exciting storytelling areas

Our playground fencing can safeguard and zone your areas

Promote independence with our playground Self-Selecting Stores

Create your own Story Telling Area

Bike storage solutions

Separate areas of play on your playground

Let your children set up and tidy the playground
Playground Furniture, Fencing and Storage to Help Enhance Your Playground Experience
With a wide range of options in storage, seating, and fencing, we can accessories your school playground however you would like.
Do you wish you had somewhere safe and secure to store all your playground resources for your pupils?
With our variety of storage options, you can combine this solution with educational aspects, adding topic packs to the front of the storage doors so pupils can learn whilst tidying.
They can even store their wellies and coats with our bright and colourful coat and welly racks and become little organisers from an early age!
Our seating offering will also add to your playground facilities more than you would imagine.
Many adults see break time as a time for mad and chaotic exercise as children navigate their way through many different play activities at once. However, this isn't always the case for a lot of children.
Providing seating within the play area is a great opportunity to encourage mindfulness and communication. Giving children a space to sit and contemplate their day or speak with friends is hugely beneficial to their mental health, especially during school hours when they may need some quiet time.
Our products can be purchased individually or as part of a pack featuring additional items as part of their purpose such as a giant chalkboard being featured in our storytelling pack.
Moving onto the fencing range that we offer here at Pentagon, there are two ways to go; security fencing or playground fencing.
Choosing a priority can be hard but this is dependent on area.
Should you be seeking to protect your whole grounds then our outdoor learning consultants may guide you to our range of perimeter fencing, available in different heights and gates.
However, if you are looking to just provide a small space for your little ones and give yourself peace of mind regarding their safety then our extraordinary fencing range available in multiple different styles will suit you perfectly.
If this sounds like it would be ideal for you, then contact us today for a free consultation.
Read More