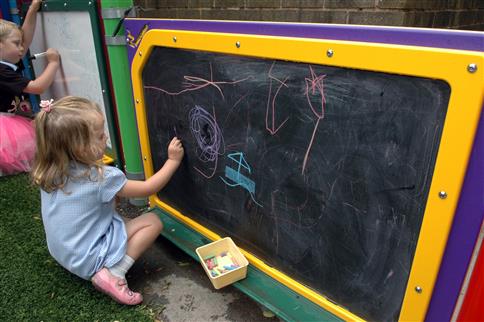 HDPE Chalk Mark Making Panel - Small
This product is no longer available.
Please take a look at our latest Imaginative and Creative products here.
Our product code: F-IC-APP-CMMS
Children can write down their thoughts, write words they have learnt, draw something that has fascinated them or just scribble aimlessly imagining they have created something extravagant. A Chalk Mark Making Panel is a classic but essential resource in any learning environment and children will always foster a creative flair when using it.
Technical Details
Associated Documents
Material Guarantees
Technical Details
Size (L x H): 800mm x 595mm
HDPE plastic panels
Includes:
Associated Documents
Please contact us for further information.
Material Guarantees

Plastic Sheet