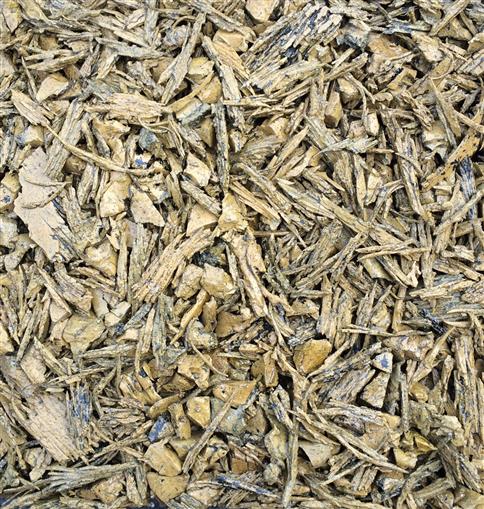 Harvest Beige Playbond
Our product code: P-SL-PLA-BEI
Our Harvest Beige Playbond is made from recycled EPDM rubber and provides a soft and spongy play environment to protect children from falls. The beige colour provides the feeling of sand which can help give children a more positive outlook when playing. This rubber mulch surface can be accessed in all weathers.
Technical Details
Associated Documents
Material Guarantees
Technical Details
Recycled EPDM rubber
Porous and free-draining
Impact absorbing
Provides protection from falls
Critical fall height (CFH) protection increases with depth and is specified accordingly
Can be installed directly over grass or tarmac - no need for basework preparation
Associated Documents
Please contact us for further information.
Material Guarantees

Playbond