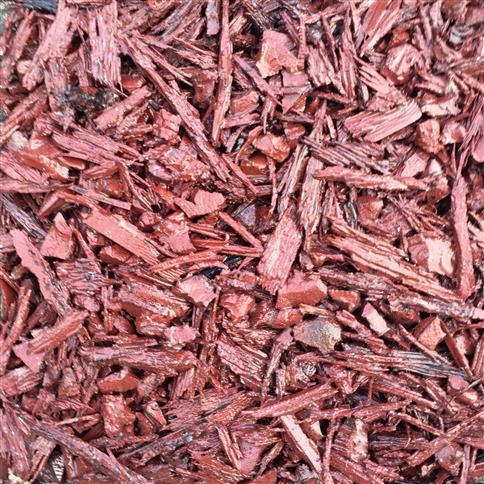 Mahogany Red Playbond
Our product code: P-SL-PLA-RED
Mahogany Red Playbond is a soft and spongy, continuous bonded rubber mulch surface which can be used for entire areas, pathways, and even to create unique designs.

It gives immediate visual impact while providing a safe and cost-effective impact absorbing surface. Playbond can be installed directly over grass or tarmac without any expensive and disruptive basework preparation.
Technical Details
Associated Documents
Material Guarantees
Technical Details
Recycled EPDM rubber
Porous and free-draining
Impact absorbing
Provides protection from falls
Critical fall height (CFH) protection increases with depth and is specified accordingly
Can be installed directly over grass or tarmac - no need for basework preparation
Associated Documents
Please contact us for further information.
Material Guarantees

Playbond