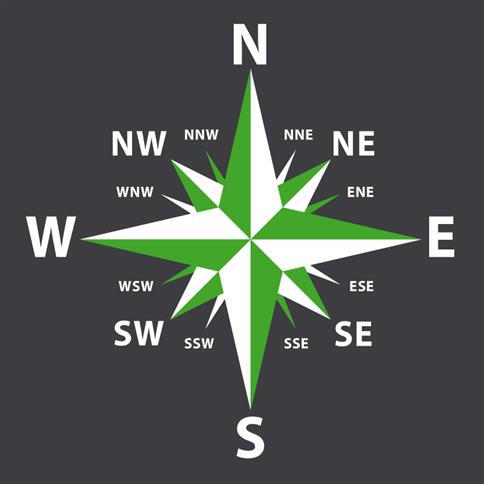 16 Point Compass
Our product code: UN-SL-PM-C16P
Include a fantastic playground resource on your school playground surface with our 16 Point Compass. It enables teachers to take their class outside and teach lessons about compass navigation, directions and concepts within Geography.

This vibrant playground marking design can truly develop children's problem solving skills and geography learning.

Technical Details
Associated Documents
Material Guarantees
Technical Details
Size: Ø3M
Solid Colour Design
Thermoplastic
Associated Documents
Please contact us for further information.
Material Guarantees

Thermoplastic Markings