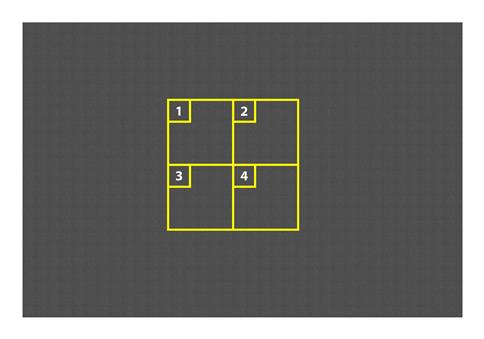 4 Square Game Markings
Our product code: UN-SL-PM-4SG
One of the classic playground ball games, where children work to eliminate each other from each square as they progress from 1 to 4.

This game will improve children's coordination, balance, gross motor skills and physical development.

It's simple, give the children a ball and the games can begin...
Technical Details
Associated Documents
Material Guarantees
Technical Details
Size: 4M x 4M
Outline colour design
Thermoplastic
Associated Documents
Please contact us for further information.
Material Guarantees

Thermoplastic Markings