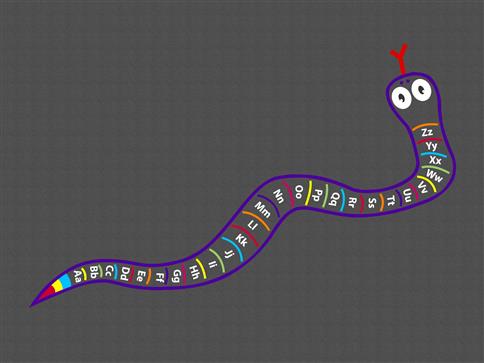 A-Z Snake (Outline)
Our product code: UN-SL-PM-AZSO
This is an excellent outdoor resource for literacy, encouraging children to learn the alphabet and distinguish the difference between uppercase and lowercase letters.

This playground markings design, can also be used for numerous playground activities that will help develop more than one area of learning.
Technical Details
Associated Documents
Material Guarantees
Technical Details
Size: (L x W) 10M x 4M
Outline Colour Design
Thermoplastic
Associated Documents
Please contact us for further information.
Material Guarantees

Thermoplastic Markings