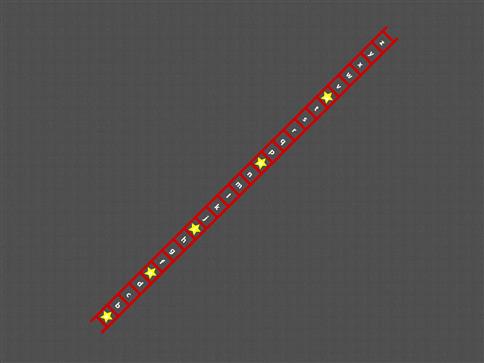 Alphabet Ladder Markings
This product is no longer available.
Please take a look at our latest Surfacing and Landscaping products here.
Our product code: UN-SL-PM-AL
This fantastic Alphabet Ladder, will help develop children's understanding of the alphabet, spelling and letter pronunciation.

Teachers will be able to introduce a magnitude of fun playground activities that will help engage children in literacy and improve their language.
Technical Details
Associated Documents
Material Guarantees
Technical Details
Size: (L x W) 13.5M 0.5M
Outline colour design
Thermoplastic
Associated Documents
Please contact us for further information.
Material Guarantees

Thermoplastic Markings