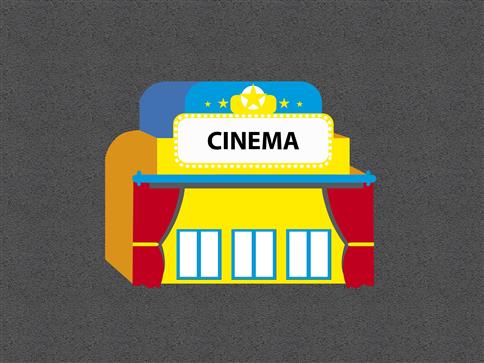 Cinema
This product is no longer available.
Please take a look at our latest Surfacing and Landscaping products here.
Our product code: UN-SL-PM-CIN
"Let's go to the cinema to watch our favourite Disney film!"

Children will embark on cinema related role/pretend play activities, given them a wider understanding of the world and how going to the cinema is a great way to bond and socialise.

Additionally, children could play pretend that they were at the cinema while watching a film acted out by other children in the group.
Technical Details
Associated Documents
Material Guarantees
Technical Details
Size: 1.2M
Solid colour design
Thermoplastic
Associated Documents
Please contact us for further information.
Material Guarantees

Thermoplastic Markings