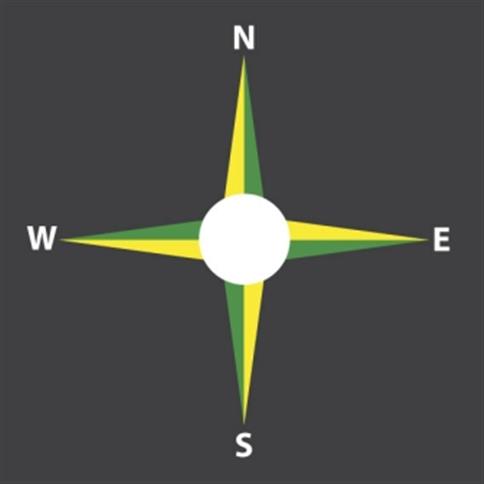 Compass 4
Our product code: UN-SL-PM-C4P
Our 4 point Compass Playground Markings help to teach children about simple compass navigation, directions and other concepts within Geography.

This Playground Markings design can truly develop children's problem-solving skills along with understanding the world.
Technical Details
Associated Documents
Material Guarantees
Technical Details
Size: Ø3M
Solid Colour Design
Thermoplastic
Associated Documents
Please contact us for further information.
Material Guarantees

Thermoplastic Markings