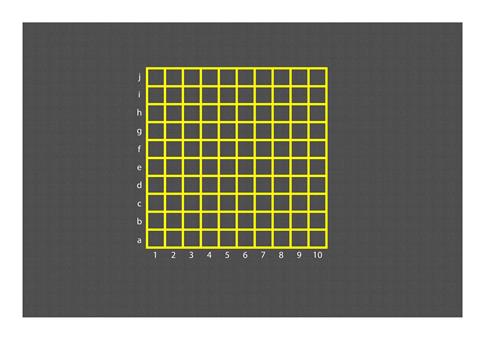 Coordinates Grid (Outline)
Our product code: UN-SL-PM-CG
The perfect resource for outdoor maths and activities to help children gain a wider understanding of mathematical concepts.

Our Coordinates Grid, can be used by teachers to engage children in lessons, especially those that feel less receptive to learning indoors. This playground markings design, will help develop coordinate knowledge and mathematical theories.
Technical Details
Associated Documents
Material Guarantees
Technical Details
Size: 5.5M x 5.5M
Outline colour design
Thermoplastic
Associated Documents
Please contact us for further information.
Material Guarantees

Thermoplastic Markings