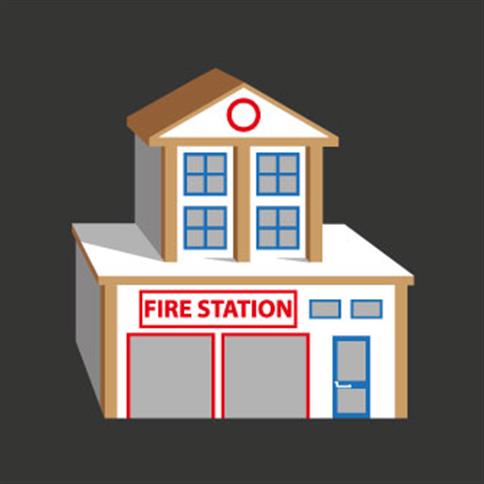 Fire Station
Our product code: UN-SL-PM-FIRES
Our Fire Station playground marking allows children to transport themselves into the role of a fire fighter as they use this realistic-looking design as their firehouse.

This vibrant marking gives children's play a sense of realism, whilst providing numerous opportunities for children to gain a better understanding of the world around them and the people who help us.

Children will come together to integrate the playground marking into their play as they create a magical role play scene of being a firefighter, children can take the lead role of being the driver of the fire truck whilst others have different roles on the job.
Technical Details
Associated Documents
Material Guarantees
Associated Documents
Please contact us for further information.
Material Guarantees
Please contact us for further information.