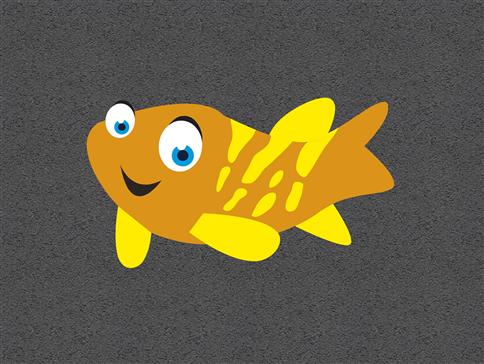 Fish
This product is no longer available.
Please take a look at our latest Surfacing and Landscaping products here.
Our product code: UN-SL-PM-FISH
A colourful Fish playground marking encourages child-led play while they explore a world of imaginative games. Participating in imaginative play games enhances children's communication, language and social skills.

As an educational resource, children can be taught about aquatic life and what lives in the ocean.

Technical Details
Associated Documents
Material Guarantees
Technical Details
Size: 1M
Solid colour design
Thermoplastic
Associated Documents
Please contact us for further information.
Material Guarantees

Thermoplastic Markings