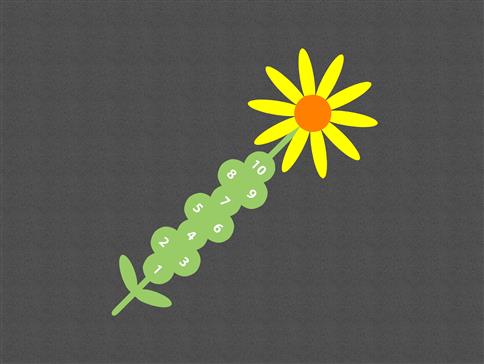 Flower Hopscotch
This product is no longer available.
Please take a look at our latest Surfacing and Landscaping products here.
Our product code: UN-SL-PM-FH
Enhance Early Years children's social, communication and language skills through a classical game of hopscotch.
Through an all-inclusive game, encouraging imaginative play, children will be able to recite the numbers 1 – 10 as they hop and jump from number to number: advancing children's lower body strength and coordination.

Technical Details
Associated Documents
Material Guarantees
Technical Details
Size (L x W): 3.6M x 1.1M
Solid colour design
Thermoplastic
Associated Documents
Please contact us for further information.
Material Guarantees

Thermoplastic Markings