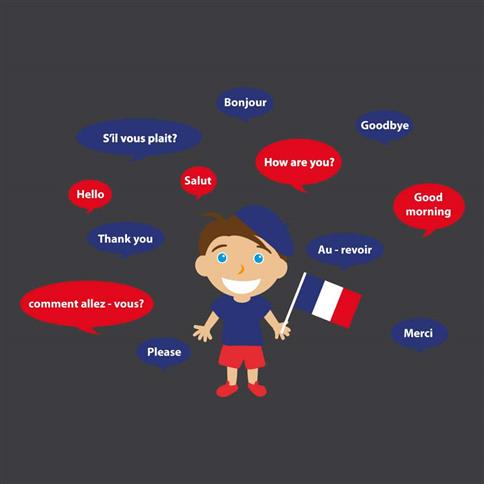 French Phrases
Our product code: UN-SL-PM-FRENPH
Teach children simple french phrases that they can use within their play and utilise during their languages lesson.

By adding this colourful design to your playground, children will naturally soak in the phrases and what they mean. You can even enhance children's learning by providing them with chalk and asking them to match the English phrases to the french phrases, this will create a fun translating outdoor lesson.

When children learn a new language and know how to translate phases, it enhances their confidence and communication skills with others.
Technical Details
Associated Documents
Material Guarantees
Associated Documents
Please contact us for further information.
Material Guarantees
Please contact us for further information.