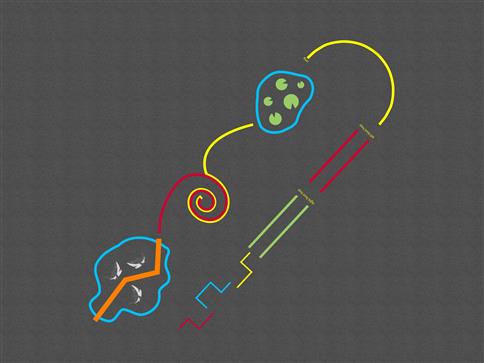 Fun Trail (Outline)
Our product code: UN-SL-PM-FTO
Escape the shark and hop on the leap pads.

The fun trail outline is an exciting active playground marking, keeping children active and allowing them to explore a world of imagination while engaging in physical activity.
---
Technical Details
Size: (L x W) 20M x 6.25M
Outline colour design
Thermoplastic
Associated Documents
Please contact us for further information.
Guarantees

Playground Markings