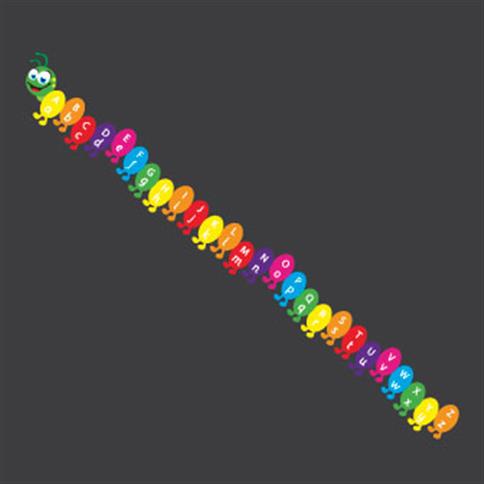 Giant Caterpillar (Solid)
Our product code: UN-SL-PM-GCS
The Giant Caterpillar Playground Marking is a colourful and exciting way to reinforce alphabet learning while including physical activity.

Teachers can use the giant caterpillar to teach children the alphabet, making it as exciting and engaging as possible. Benefiting physical activity, alphabet learning and learning of the colours as well.
Technical Details
Associated Documents
Material Guarantees
Technical Details
Size: 11m long
Solid colour design
Thermoplastic
Associated Documents
Please contact us for further information.
Material Guarantees

Thermoplastic Markings