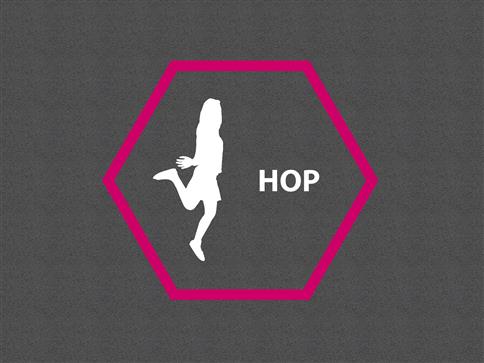 Hop Spot (Outline)
Our product code: UN-SL-PM-HSO
Encourage children to get active during their playtimes or lunchtimes with our Hop Spot Playground Markings.

The Hop Spot Playground Markings are a fantastic way to develop childhood bonds and inspire child-led games and imaginations as children use the colourful marking as a focal point for their creative games.

Technical Details
Associated Documents
Material Guarantees
Technical Details
Size: 1.6M
Outline colour design
Thermoplastic
Associated Documents
Please contact us for further information.
Material Guarantees

Thermoplastic Markings