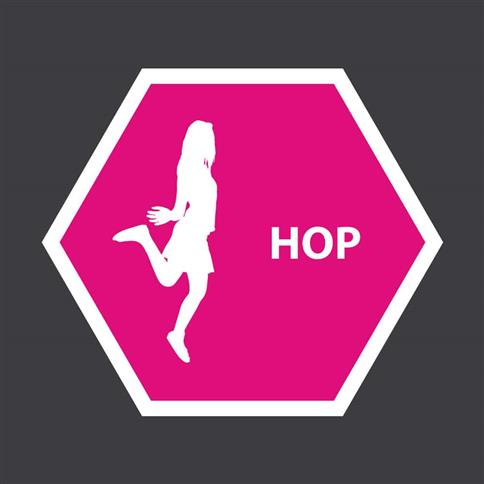 Hop Spot
Our product code: UN-SL-PM-HS
Invite life and energy into your playground with this fuchsia fitness marking, encouraging pupils to perfect their agility and practise their hopping skills!

A 1m sized addition to your playground, this marking won't take up much space on your playground but will occupy your pupils for hours.

Get them involved in all of the fitness fun with our variety of sports themed playground markings which will keep your pupils running and bouncing during all of their break times!

Technical Details
Associated Documents
Material Guarantees
Technical Details
Size (L x W): 1m x 1m
Outline colour design
Thermoplastic
Associated Documents
Please contact us for further information.
Material Guarantees
Please contact us for further information.