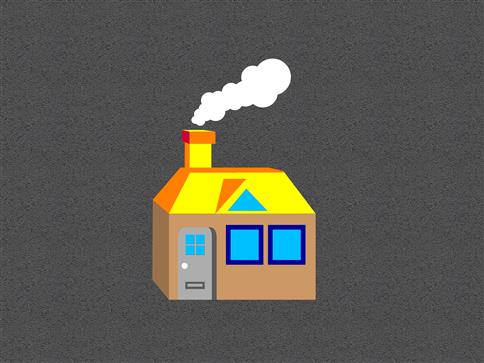 House
Our product code: UN-SL-PM-HOU
A colourful and fun playground marking to encourage children to enter the world of imagination.

Children can play in groups to play 'house' with other children and ensure social skills, communication skills and teamwork is developed through play.
---
Technical Details
Size: 0.9M
Solid colour design
Thermoplastic
Associated Documents
Please contact us for further information.
Guarantees

Thermoplastic Markings