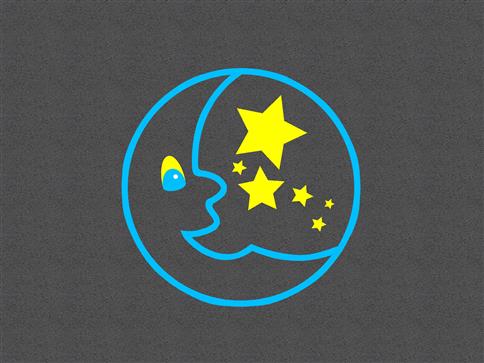 Moon
This product is no longer available.
Please take a look at our latest Surfacing and Landscaping products here.
Our product code: UN-SL-PM-MOO
The stars and the sky are an exciting topic for children. With our Moon Playground Markings, children are able to indulge in the night sky.

Teach children about the stars and the sky as a start to science lessons while providing a fantastic visual aid to engage children.

Not only is it a fantastic aid for lessons, the Moon Playground Marking will make it's way into children's imaginative play games, enhancing playtime.

Technical Details
Associated Documents
Material Guarantees
Technical Details
Size: 1.5M
Solid colour design
Thermoplastic
Associated Documents
Please contact us for further information.
Material Guarantees

Thermoplastic Markings