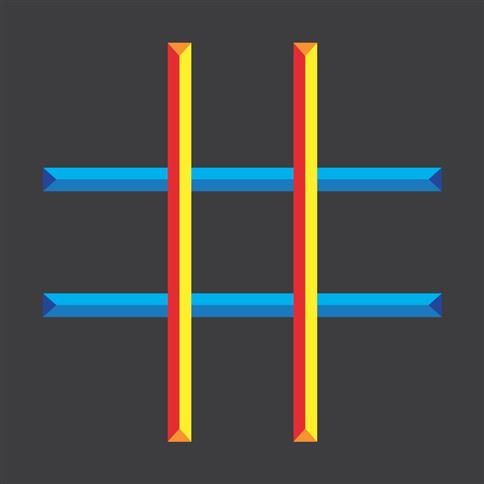 Noughts and Crosses
Our product code: UN-SL-PM-NC
The traditional game of noughts and crosses can now be taken outdoors into the playground.

Teach good sportsmanship within the playground while children get fresh air, develop social skills, communication, make friends and bond with other children.
Technical Details
Associated Documents
Material Guarantees
Technical Details
Size (L x W): 1.5M x 1.5M
Outline colour design
Thermoplastic
Associated Documents
Please contact us for further information.
Material Guarantees

Thermoplastic Markings