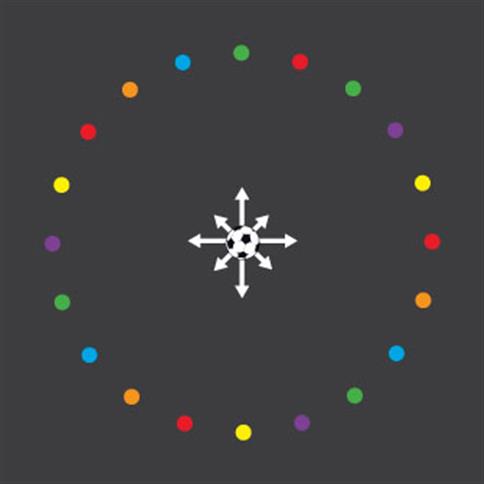 Pass
Our product code: UN-SL-PM-PA
Provide your children with an exciting space for passing ball games to be played on your school playground with our Pass Playground Marking.

The Pass marking creates a vibrant zone for many different learning experiences and activities during lessons or inspire fun-filled playtime activities amongst children.

As this simple playtime game requires more than one child to play, children will foster friendships between one another and improve their social skills, communication and language skills, coordination and upper body strength as they pass the ball between one another.

Technical Details
Associated Documents
Material Guarantees
Associated Documents
Please contact us for further information.
Material Guarantees
Please contact us for further information.