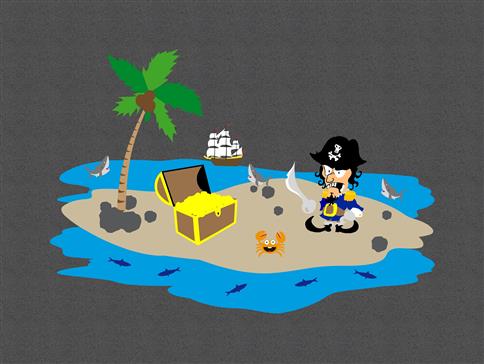 Pirate Island
This product is no longer available.
Please take a look at our latest Surfacing and Landscaping products here.
Our product code: UN-SL-PM-PI
The Pirate Island Playground Marking is a fantastic addition to the school playground surface that will enhance the children's imaginative play and creativity.

Children will love using the colourful marking as a focal point for imaginative play as they transport themselves to another world, run and jump around the playground.

Technical Details
Associated Documents
Material Guarantees
Technical Details
Solid colour design
Thermoplastic
Associated Documents
Please contact us for further information.
Material Guarantees

Thermoplastic Markings