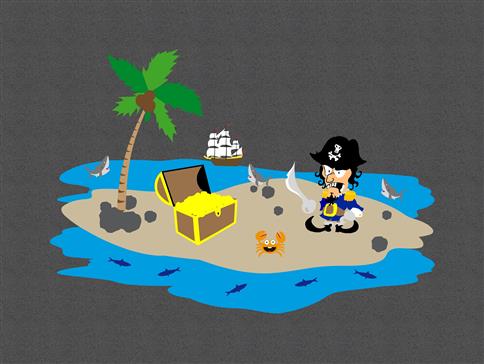 Pirate Island
Our product code: UN-SL-PM-PI
The pirate island is the perfect playground markings for any school that want to encourage imagination, creativity and even outdoors play!
Children will love to jump and run around while in their worlds of imagination.
---
Technical Details
Solid colour design
Thermoplastic
Associated Documents
Please contact us for further information.
Guarantees

Thermoplastic Markings