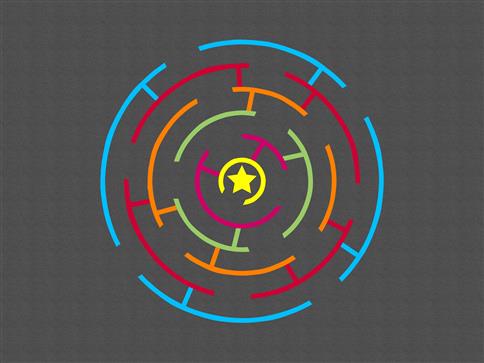 Circular Maze (Outline)
Our product code: UN-SL-PM-CMO
"Can you reach the hidden treasure in the middle of the maze?"

Our Circular Maze, is a fantastic resource for strategic thinking, problem solving and imaginative play

Most attempts at conquering the maze will become a group one, encouraging teamwork, cooperation and communication.


Technical Details
Associated Documents
Material Guarantees
Technical Details
Size: Ø4.2M
Outline colour design
Thermoplastic
Associated Documents
Please contact us for further information.
Material Guarantees

Thermoplastic Markings