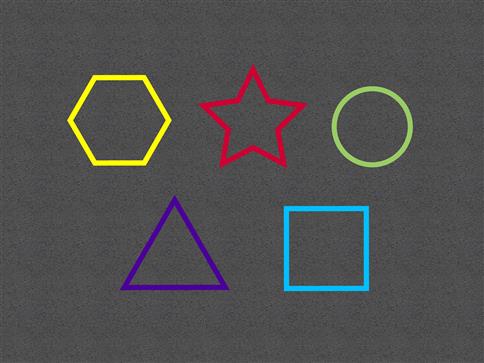 Outline Shapes
Our product code: UN-SL-PM-SAO
Shape Assortment Playground Markings are a fun and colourful way to engage young children in shape and colour games.

With the help of some beanbags, children can be encouraged to define shape and colour knowledge while improving coordination, physically developing and becoming active as well as reinforcing learning!
Technical Details
Associated Documents
Material Guarantees
Technical Details
Size: 0.5M
Outline colour design
Thermoplastic
Associated Documents
Please contact us for further information.
Material Guarantees

Thermoplastic Markings