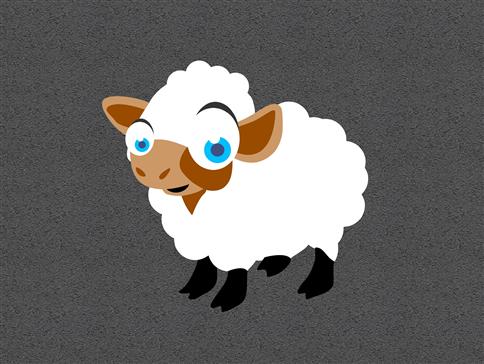 Sheep
This product is no longer available.
Please take a look at our latest Surfacing and Landscaping products here.
Our product code: UN-SL-PM-SHE
Our Sheep Markings Design will educate your young children on the characteristics of of the most recognisable farm animals.

Inspiring role play and pretend play activities, transform your playground into a make-believe farm and help children learn about the behaviours of sheep.
Technical Details
Associated Documents
Material Guarantees
Technical Details
Size: 1M
Solid colour design
Thermoplastic
Associated Documents
Please contact us for further information.
Material Guarantees

Thermoplastic Markings