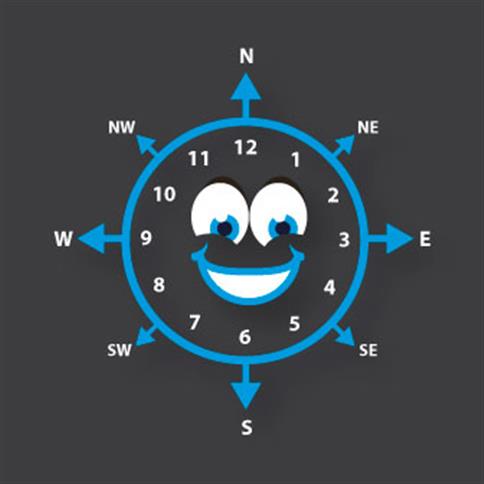 Compass with Face
Our product code: UN-SL-PM-SFCC
Use our 8 point smiley face compass clock playground markings to make maths lessons fun when it comes to learning how to read a clock and a compass all in one place!

The smiley face compass clock will also be included in child-led play and imaginatively games.
Technical Details
Associated Documents
Material Guarantees
Technical Details
Size: Ø3M
Solid Colour Design
Thermoplastic
Associated Documents
Please contact us for further information.
Material Guarantees

Thermoplastic Markings