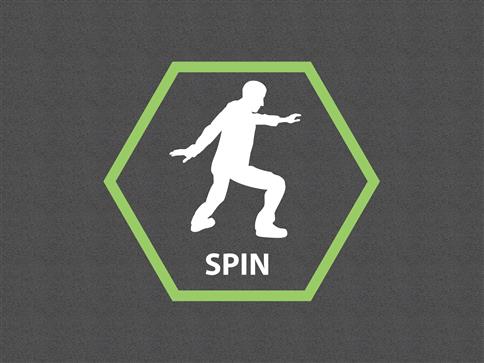 Spin Spot (Outline)
Our product code: UN-SL-PM-SPSO
Spin Spot Playground Markings can be an inclusive game to endorse physical activity in the playground, child-led games and imagination.

Children will love getting active and creating bonds with other children over this colourful spot.
Technical Details
Associated Documents
Material Guarantees
Technical Details
Size: 1.6M
Outline colour design
Thermoplastic
Associated Documents
Please contact us for further information.
Material Guarantees

Thermoplastic Markings