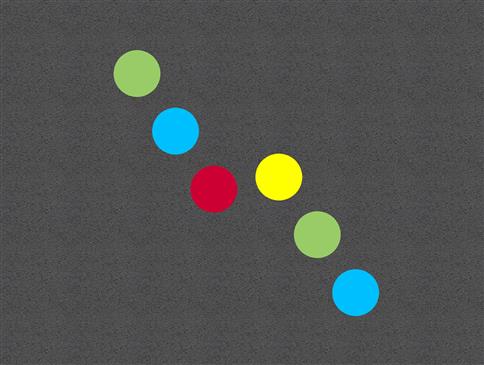 Stepping Stone Solid
This product is no longer available.
Please take a look at our latest Surfacing and Landscaping products here.
Our product code: UN-SL-PM-SSS
Our Stepping Stone Playground Markings are a great way to enhance children's knowledge of the colours.

Let children hop, skip and jump through the stones as they are involved in their imaginative play: promoting creativity, physical development and English skills all in one game!
Technical Details
Associated Documents
Material Guarantees
Technical Details
Size: Ø0.2M
Solid colour design
Thermoplastic
Associated Documents
Please contact us for further information.
Material Guarantees

Thermoplastic Markings