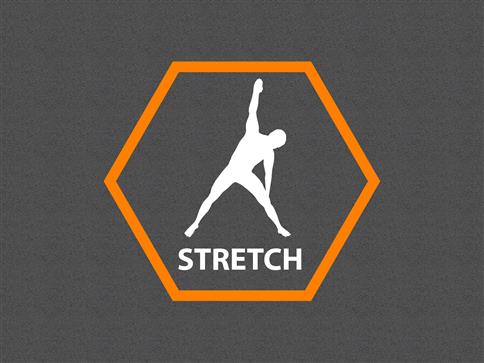 Stretch Spot (Outline)
Our product code: UN-SL-PM-STSO
Encourage children to get active with the Stretch Spot Playground Markings.

An inclusive game to endorse physical activity in the playground, child-led games and imaginations are sure to include this colourful spot. Along with teaching children the importance of stretching before sports and physical activity.
Technical Details
Associated Documents
Material Guarantees
Technical Details
Size: 1.6M
Outline colour design
Thermoplastic
Associated Documents
Please contact us for further information.
Material Guarantees

Thermoplastic Markings