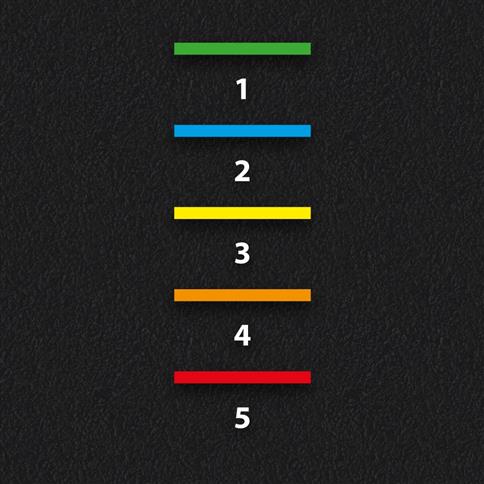 Target Lines
Our product code: UN-SL-PM-TARL
With our Target Line playground markings, children can be encouraged to develop good sportsmanship when competing against each other while developing upper body strength, coordination and teamwork.

With a few bean bags, children can compete in competitions with each other to see who can throw the beanbag the furthest.
Technical Details
Associated Documents
Material Guarantees
Technical Details
Size: 1M width
Outline colour design
Thermoplastic
Associated Documents
Please contact us for further information.
Material Guarantees

Thermoplastic Markings