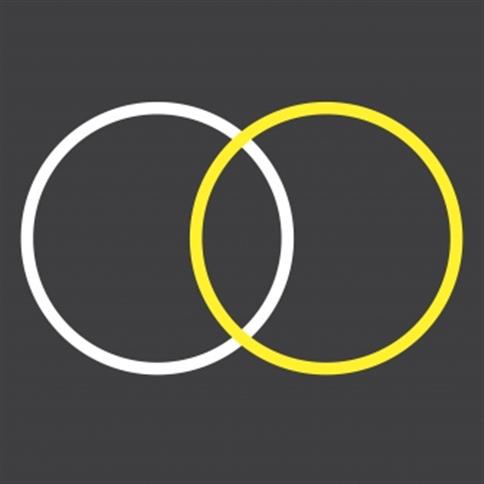 Venn Diagram
Our product code: UN-SL-PM-VEND
Our Venn Diagram playground marking design is a simple way to inject maths and other STEM learning into your outdoor environment

Teachers can use the Ven Diagram in the playground as an alternative way to teach mathematics. However, children can also use this during their break times and within their play where they will be able to gain problem-solving skills and work closely together with other classmates.

A Venn diagram is used to show the logical relation between sets, this type of diagram is used to teach elementary set theory and to simply illustrate the differences and similarities between sets.
Technical Details
Associated Documents
Material Guarantees
Associated Documents
Please contact us for further information.
Material Guarantees
Please contact us for further information.