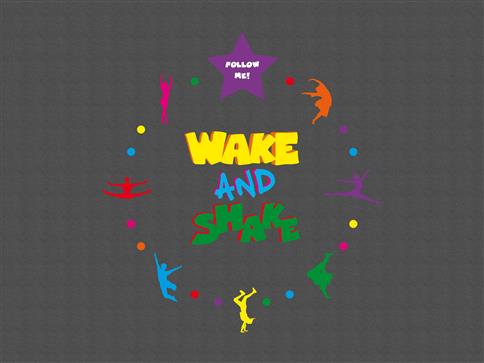 Wake and Shake (Solid)
Our product code: UN-SL-PM-WAS
The wake and shake playground markings are a fantastic way to involve children in the game wake and shake.

A fantastic way to engage all children in an exciting and fun game that develops key skills such as communication, social skills and coordination. As well as defining knowledge of the colours with younger children.
Technical Details
Associated Documents
Material Guarantees
Technical Details
Size: 4M x 4M
Solid colour design
Thermoplastic
Associated Documents
Please contact us for further information.
Material Guarantees

Thermoplastic Markings