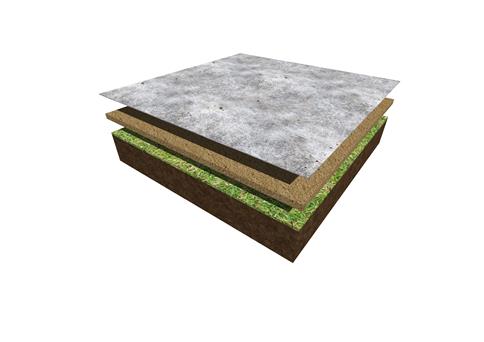 Terrain Baseworks for Saferturf
This product is no longer available.
Please take a look at our latest Surfacing and Landscaping products here.
Our product code: P-SL-SAF-BAS/TER
Essential base preparation when installing your surface on grass, without any turf removal or excavation. A weed suppressant membrane prevents any weeds growing and a compacted sand layer helps the smooth laying of the surface above, which will follow the natural undulations, dips and bumps of your existing surface. Keeps things economical and help provide a great value new surface.
Technical Details
Associated Documents
Material Guarantees
Technical Details
Grass cut short
25mm Compacted sand base
Weed-suppressant membrane
Associated Documents
Please contact us for further information.
Material Guarantees
Please contact us for further information.