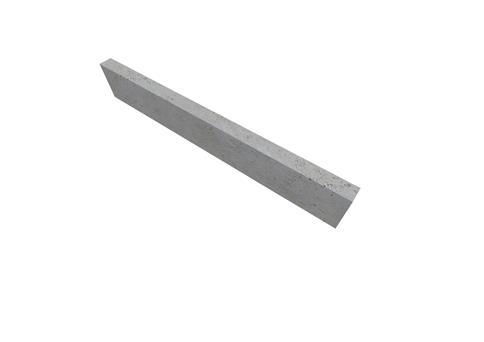 Concrete Edging for Saferturf
This product is no longer available.
Please take a look at our latest Surfacing and Landscaping products here.
Our product code: P-SL-SAF-BAS/CE
Pre-cast concrete edgings are laid within the excavated perimeter of your surface, cemented in place with concrete haunchings to provide a solid, continuous edge to your surface. This edging stabilises any movement within your ground to provide a robust edge to your surface. It is long lasting, low maintenance, and provides a very secure edge to which your surface can be laid.
Technical Details
Associated Documents
Material Guarantees
Technical Details
Size (W x D): 50mm x 150mm
Pre-cast concrete
Flat top profile
Installed level with your existing surface
Associated Documents
Please contact us for further information.
Material Guarantees
Please contact us for further information.