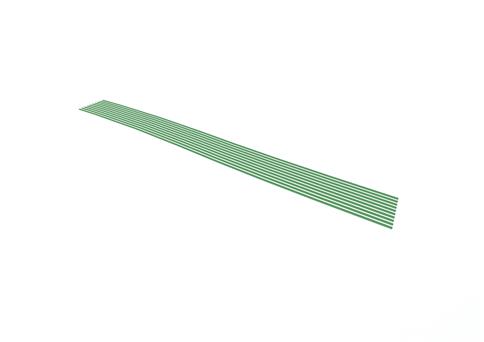 Glued Edging for Saferturf
This product is no longer available.
Please take a look at our latest Surfacing and Landscaping products here.
Our product code: P-SL-SAF-BAS/GE
Our Saferturf Glued Edging is a fantastic edging option for your school playground or nursery garden safety surface.

This glued edge is for surfacing being placed onto tarmac as it ensures the surface is fixed securely.

Additionally, it can be installed during wet weather conditions due to its unique design!
Technical Details
Associated Documents
Material Guarantees
Technical Details
2-part Wet-Fix Adhesive
Suitable for gluing down in wet conditions
Associated Documents
Please contact us for further information.
Material Guarantees
Please contact us for further information.